WELCOME TO J. F. HENDERSON LAW
"Twenty years from now, you will be more disappointed by the things that you didn't do than by the ones you did do. So throw off the bowlines. Sail away from the safe harbor. Catch the trade winds in your sails." Mark Twain
Schedule a professional consultation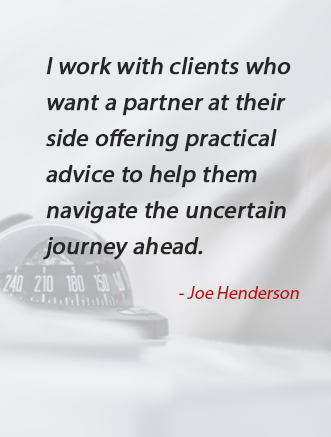 Clients want trusted advice and sound, ethical expertise from someone who understands the challenges they face. Learn more about Joe's professional background as one of the top-rated attorneys in Minnesota at
LinkedIn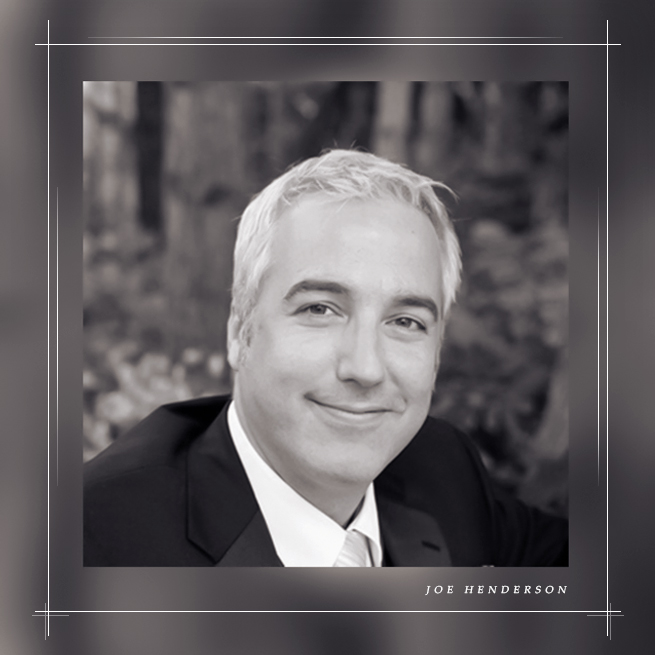 LET J. F. HENDERSON LAW HELP
"I can't change the direction of the wind, but I can adjust my sails to
always reach my destination." Jimmy Dean
"Joe is a highly motivated and respected individual who is able to drive results with high integrity. He is conscientious of his client's needs and the profitability of his company. Joe is a person of high integrity, strong moral character, good business and common sense, who places a high value on relationships and serving his clients to the best of his ability. Joe is reliable, accountable, fun and hard working, and someone with whom I place a tremendous amount of trust." Cliff Jurgens, Director Sales at Sovos
"I called Joe when I created my new law firm. He listened to the issues I needed addressed and quickly came up with a creative, cost effective plan. He helped me implement solutions that allowed me to open my new business without any worries. I highly recommend contacting Joe to anyone who is contemplating starting a new company or if you have questions about your current business. He will save you time and money in the long run. He is among the best." Rob Roe, Attorney
"Joe motivates me to be the best entrepreneur I can be. He helps me consider situations and opportunities from multiple perspectives. I consider Joe my favorite lawyer–ever. To me, Joe is not just a lawyer, he's an advocate for me and my business, a mentor, a friend and a trusted advisor." Dan Moshe, CEO at Tech Guru
I have known Joe for years! I have referred clients to Joe for Estate Planning and have heard nothing but good feedback from them regarding his services. He is knowledgeable, thorough, addresses their needs and concerns, all while putting them at ease about their estate planning. I have also consulted with him on some of my client work. He is always a pleasure to work with.
Born & raised in White Bear Lake, Joe now lives in Mahtomedi with his hilarious identical twin boys Emmett and Edwin, who, in addition to their mom, are his greatest joy. After graduating from the University of St. Thomas, Joe worked in Washington, DC as a Congressional Aid and as an international trade lobbyist before returning home to attend the University of Minnesota Law School.
After graduation, Joe served as Assistant Attorney General under Hubert H. Humphrey, III; as an associate attorney with a Minneapolis corporate law firm; and as in-house counsel with a global financial services company before launching his independent law practice. Joe serves as an assistant football coach, is active in local politics, is a regular liturgical music minister, and is an active St. Thomas alumnus.
Learn more about his professional background as one of the top-rated attorneys in Minnesota at LinkedIn.
J. F. HENDERSON LAW, PLLC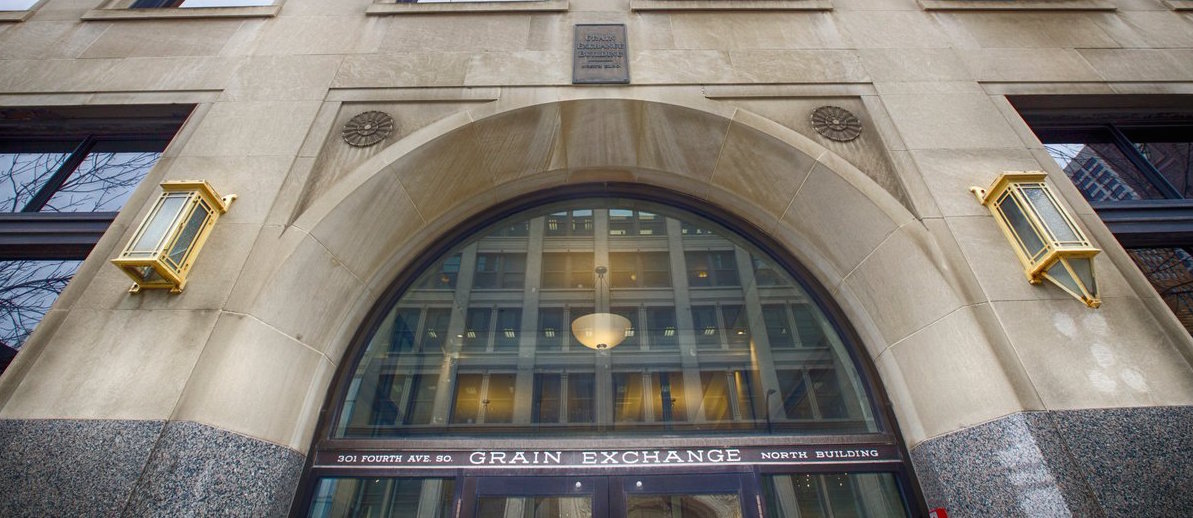 Address
Grain Exchange Building 301 4th Avenue South, Suite 272 Minneapolis, MN 55415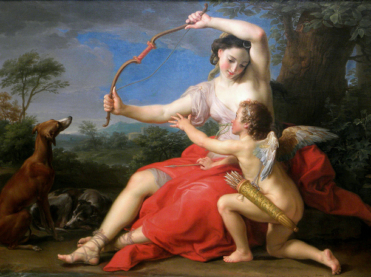 It's almost here!!! That wonderful day smack dab between the 17 days you almost actually stuck to your New Year's resolutions and St. Patrick's Day, when you totally forget about resolutions. (17 days? Hey, that's a new record for most people!) But before you go diving mouth-first into a heart shaped box of chocolates, let's talk about how much you're…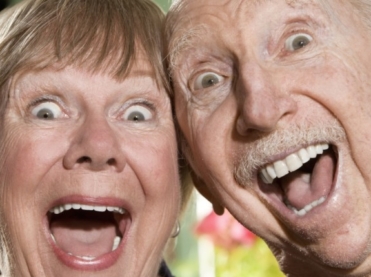 Remember when you were young and cool? Your parents did gobs of things you thought were nerdy. Why? Because they were old and you were young. It was your job to be the arbiter of cool. But here's the thing. They weren't really old. They were probably younger than you are right now. Yikes, huh? And here's the other thing.…